DUE TO COVID-19 all cooking classes are canceled until further notice...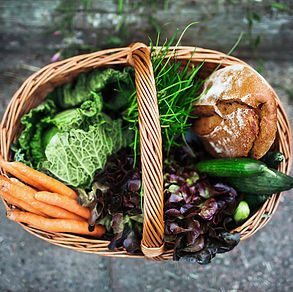 We believe good health includes physical, spiritual and emotional well-being.
Our health ministry is focused on supporting each person's health goals and providing information to help you make informed decisions about the best way to reach your goals. We offer several health events each year to provide reliable, research-based material so you can discover your best health.  
We know that everyone is different and we will respectfully come alongside you on your journey to health.  We are always available if you have questions. Just call us or sign up today to get information on future events happening soon!
Health classes and events focus on how to:
Cook nutritious food for your family on a budget
Lose weight and keep it off
Reverse or avoid diseases like diabetes and heart disease
Decide if a whole-food, plant-based lifestyle is right for you
Exercise for best health
Take steps for healthy thinking
Choose the most important habits to start
Develop a closer relationship with God
Upcoming health events will be posted on this page or on the church's calendar.  You can also visit our external website: www.healthforlifepostfalls.com for more info and resources.  We are also on Instagram and Facebook as "Health For Life Post Falls".
If you would like to be notified of future health events, please complete the information below: