>
Welcome to Post Falls Seventh-day Adventist Church.
>
Media
Online Bible Studies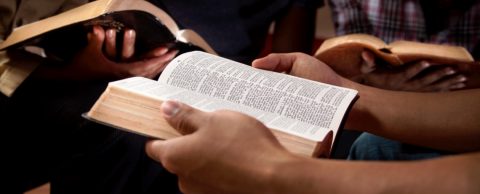 Discover God's plan for you and your life through the study of His Word.  Start discovering more of His plans in your Bible today with these free Bible Study guides for all ages!  We pray that as you discover these life secrets, you will be blessed and drawn into a closer relationship with Jesus!  Click here to get started on your FREE online Bible Studies.
OR if you would like to join a Bible Study group or receive Bible Studies directly to your home contact us at (208) 773-4471  or fill out our online Bible Study form below: