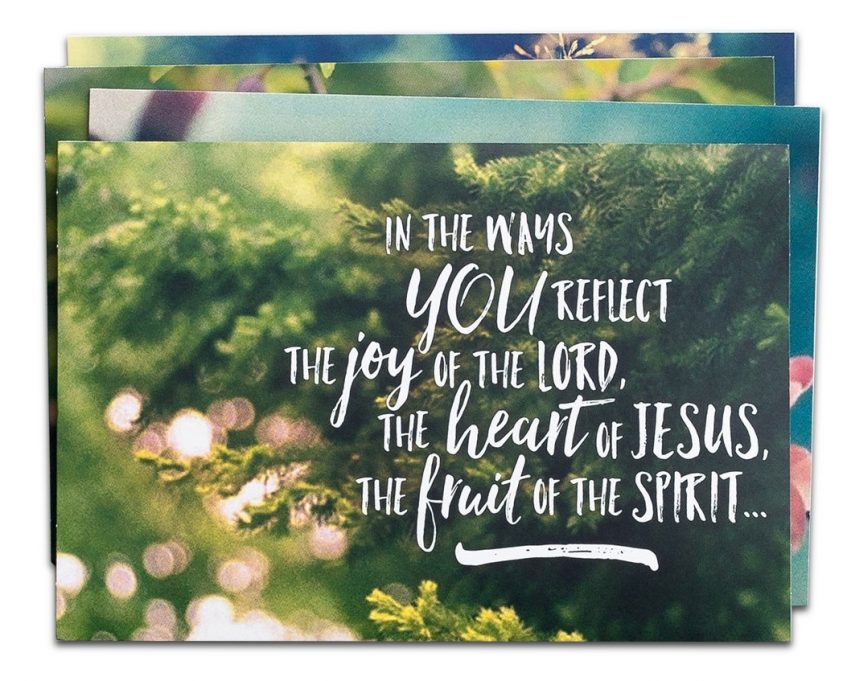 CARD MINISTRY reaches out to those who are sick, lost a loved one, or celebrating a birthday or anniversary by sending out cards on special occasions or as an encouragement during difficult times. 
CARD Ministry also goes the extra mile every quarter to show appreciation for our service men and women in our community.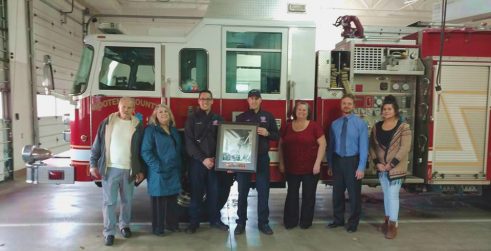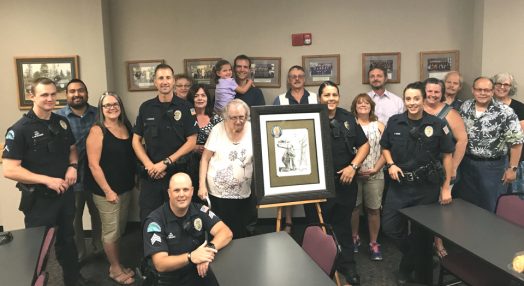 How to get involved:
To find out more how you can join CARD Ministry check out our church calendar for our next CARD Ministry event or contact us directly at (208) 773-4471.