Wednesday evening at 7-8pm​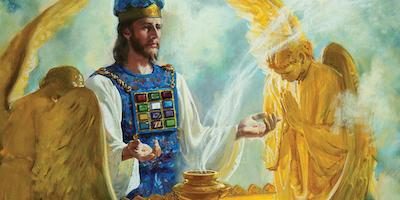 "The Sanctuary System"
Join us each Wednesday as we study this important topic on the Sanctuary.  Questions answered: "What does the sanctuary have to do with me?"  "What has happened, is happening and will happening in the heavenly sanctuary?"  "Why is it important that I know about the Sanctuary?" We have a short season of prayer, followed by discussion. 
Join us every Wednesday at 7 PM.  We'd love to have you come learn with us.
The only thing you need is your Bible.  If you don't have one, we will give you one for free! 
Saturday morning at 9:30am - 10:40am
Join our small group Bible Study every Saturday morning at our church.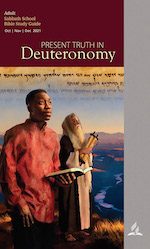 We are studying through the Bible and reading through a Bible-based study guide.
Start studying online today, or if you join us at our study group Saturday morning, ask for a free copy of this study guide.  Bibles are also available upon request if you don't own one. 
If you need a study group to be a part of join us at one or both of these groups.  If you have any further questions about our Bible study groups feel free to call us at:    (208) 773-4471.
We hope to have you join us and get to know you better!
Other Adult Sabbath School Resources:
**Children study groups for all ages are also available every Saturday morning.  To find out more click here