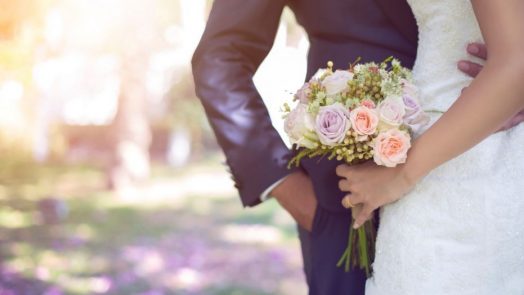 Marriage is worth fighting for.  The United States still has one of the world's highest divorce rates. About half of all first marriages end in divorce. The rates rise significantly for second and third marriages, but couples can avoid adding to those statistics by taking advantage of our free six-sessions.
We provide free premarital/marital counseling using PREPARE/ENRICH.  P/E adapts and reacts to the changing reality of relationship through continued research and development of assessment version and resources.  The reliability of the assessment and feedback guided by our prepare/enrich facilitator helps couples strengthen and enrich their relationships.
 
Sign up today and check for the next available couple session.  Due to limited facilitators, space is limited.   Also, check out our church calendar for future marriage seminars.
THANK YOU!  Someone with be in contact with you within the next 48hrs.